Portland, California???
Since our move West in May, the weather here in Oregon has been astonishing. During the usual rainy, gloomy month of June we were downright hot with a number of days in the 90s and even 100's. This California weather is going to come to a crashing hault in October/November and the real test of acclimating to the Pacific Northwest will begin. In the meantime we will soak up all the rays we can get. Did I mention we have not seen any mosquitos yet?
Beck is now saying *bu* for blue, *nauh* for no, and *maur* for more.
Some highlights from the past couple months are below. We have not taken many pictures and mom hopes to take a photography class *really soon* Check out the whole shebang. . .
The expert unpacker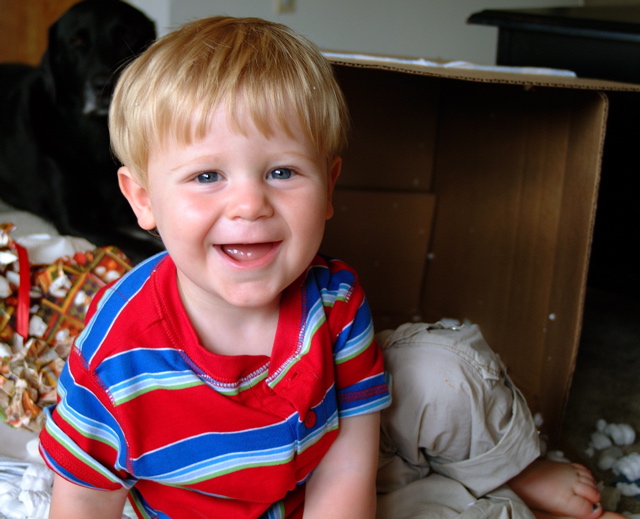 Trying to beat the heat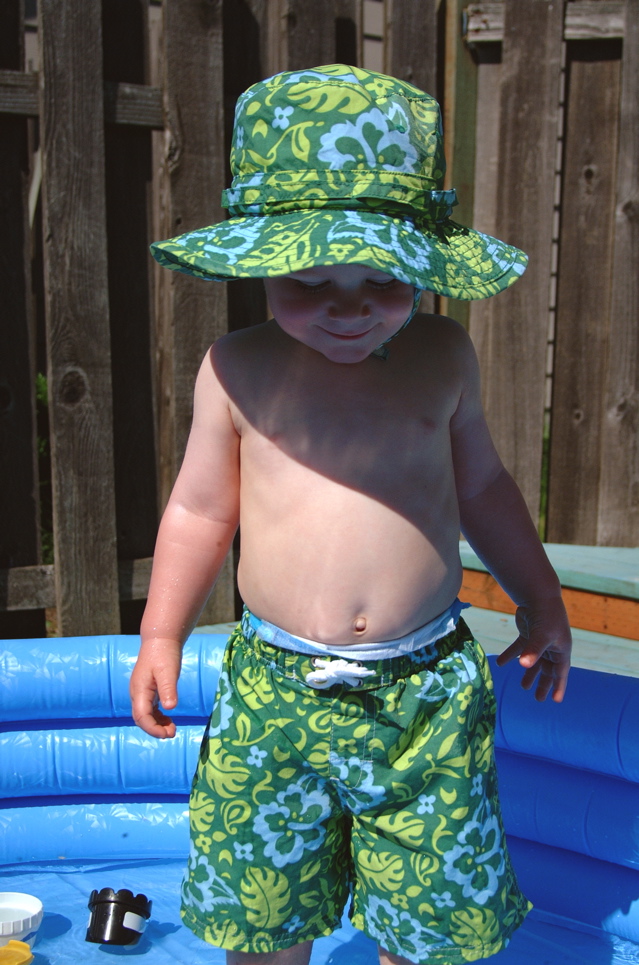 Grammy is this a truck or a gwuck?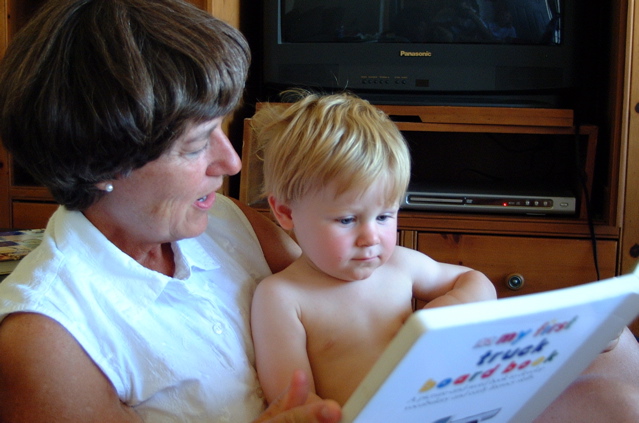 Posted by kjohnson at July 12, 2006 2:00 AM | TrackBack